te zien, te koop en te huur bij
SBK Kunstuitleen & Galerie
VDHP gallery
en hier en in mijn atelier, prijzen zijn overal gelijk.
U bent altijd welkom voor een private view in het atelier in Nigtevecht. Stuur me een bericht om
zeker te weten dat ik er ben. info@sophiewalraven.nl
Everyone is welcome for a private view in my studio in Nigtevecht. Message me to make sure I'm there info@sophiewalraven.nl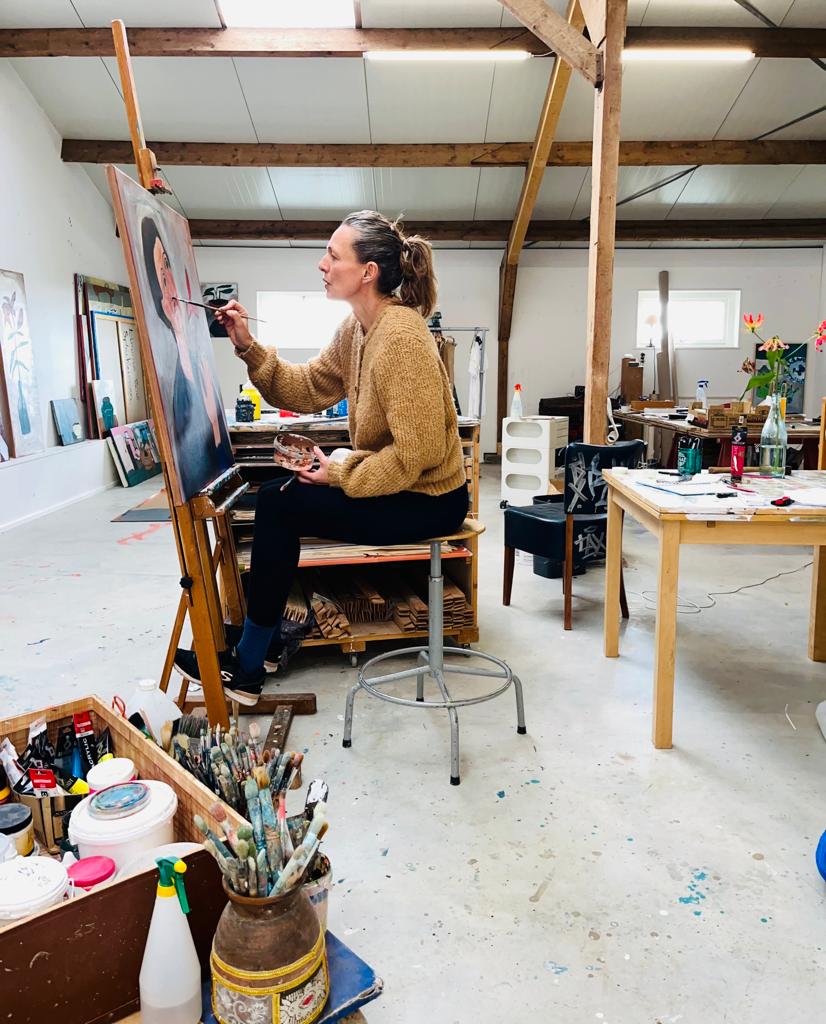 Privacy (Nederlands)
Wanneer u uw gegevens achterlaat, is hier mijn belofte over uw privacy:
Ik, Sophie Walraven, zal nooit uw gegevens delen met anderen, ik ben de enige in mijn kleine bedrijfje die bij uw gegevens kan, ik gebruik Mailchimp om mijn mails te versturen en ik heb met hen de verwerkersovereenkomst die voldoet aan de eisen van de Algemene verordening gegevensbescherming (AVG)
U heeft het recht op inzage, rectificatie of wissen van uw gegevens aldaar, u heeft het recht om bezwaar te maken bij mij en bij de Autoriteit Persoonsgegevens. Wanneer u mij toestemming heeft gegeven om uw e-mail adres te gebruiken, heeft u altijd het recht die toestemming weer in te trekken, en uw e-mail adres bij mij te verwijderen, stuur een bericht naar: info@sophiewalraven.nl
Privacy (English)
When you submit your e-mail address, this is my promise about your privacy:
I, Sophie Walraven, will never share your address with any other party. I am the only one in my little company who has acces to it. I use Mailchimp to process my newsletters, and I have a processor-agreement with Mailchimp that meets the standard of the General Data Protection Regulation (GDPR).
You have the right to see, rectify, or delete your data from my list, you have the right to officially complain to me and at the 'Autoriteit Persoonsgegevens'. When you've added your e-mail address, you have the right to remove it at any time again, just send an e-mail to:info@sophiewalraven.nl